When the color of the leaves begin to change and you feel that chill in the air, you just know Pumpkin Spice season is right around the corner. Starbucks popularized the Pumpkin Spice Latte, but if you don't want to drink the subpar coffee Starbucks offers and fancy making it yourself at home with a Higher alternative, we have your back!
Here's how to make a spicy, frothy Pumpkin Spice Latte made with real pumpkin at home. It's so easy, and you'll have enough to share with someone you truly love. And don't skip the whip!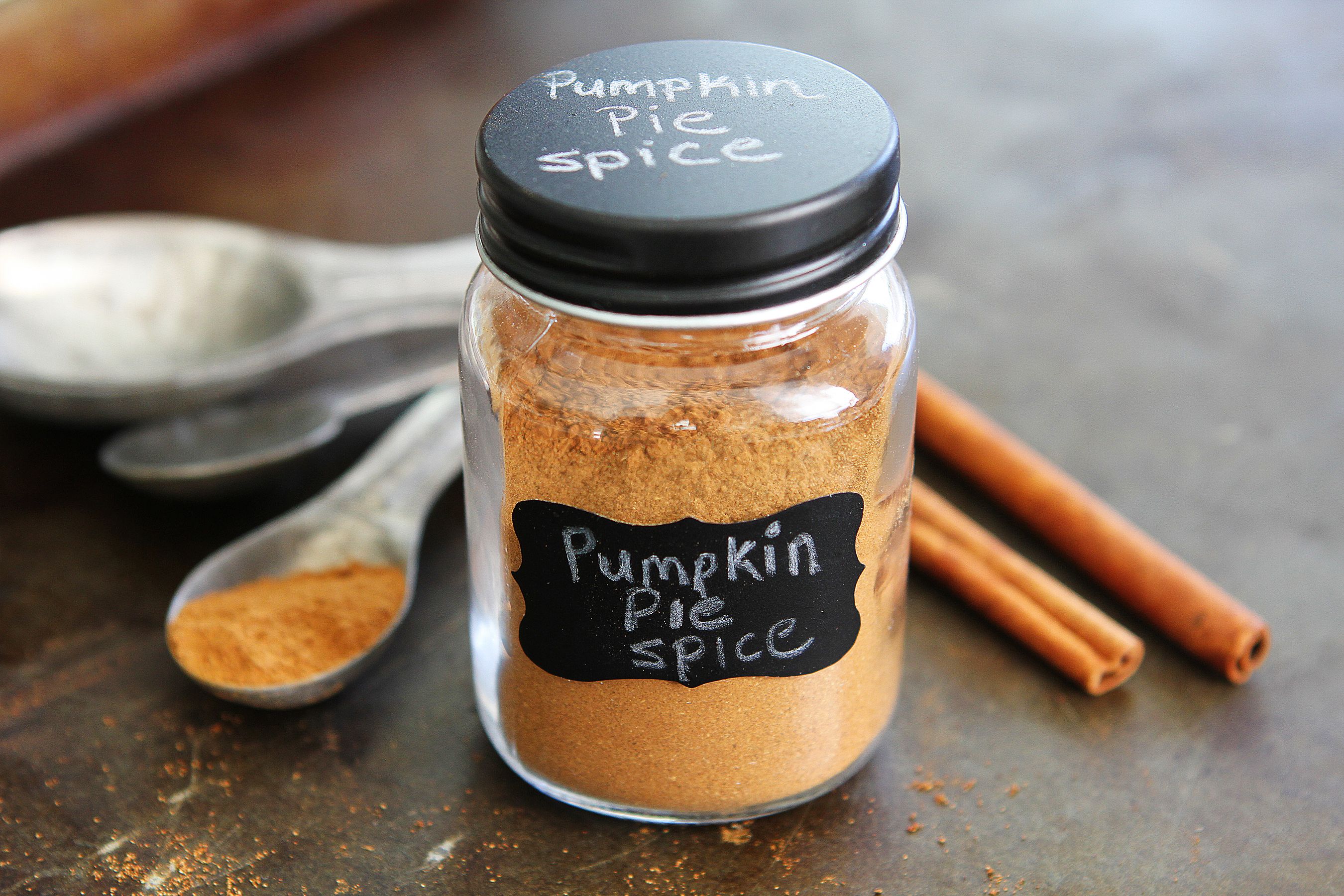 Pumpkin Pie Spice Ingredients:
1 tablespoon ground cinnamon (We recommend Ceylon Cinnamon)
2 teaspoons ground ginger
1/2 teaspoon ground allspice
1/2 teaspoon ground cloves
1/2 teaspoon ground mace
1/2 teaspoon ground nutmeg
Directions:
Measure out all ingredients in the order listed (to ensure you don't double up or leave one out) into a small bowl.
Whisk or stir to combine. Store in an airtight container at room temperature for up to 1 year.
Pumpkin Spice Latte Ingredients:
2 cups Organic whole milk
2 tablespoons Pumpkin purée
2 tablespoons Vanilla extract (Feel free to start with less and bump it up as needed)
2 tablespoons Granulated sugar (Our preferred substitute) 
1/2 teaspoon Pumpkin pie spice, plus more for garnish
1 to 2 shots Higher Grounds espresso (about 1/4 cup), or 1/3 to 1/2 cup strong Higher Grounds coffee
1/4 cup Cold heavy cream, whipped into firm peaks
Directions:
Heat the pumpkin and spices. Place the pumpkin, pumpkin pie spice, in a small saucepan over medium heat and cook, stirring constantly, until it's hot and smells cooked, about 2 minutes.
Stir in the sugar. Add the sugar and stir until the mixture looks like a bubbly, thick syrup.
Warm the milk. Whisk in the milk and vanilla and warm gently, stirring often and watching carefully to make sure it doesn't boil over.
Blend the milk. Carefully process the mixture with a hand blender or in a traditional blender (hold the lid down tightly with a thick wad of towels!) until frothy and blended.
Mix the drinks. Make the espresso or coffee and divide between 2 mugs. Add the frothed milk and pumpkin mixture. Top with the whipped cream and a sprinkle of pumpkin pie spice, cinnamon, or nutmeg if desired.
Make a Big Batch of Pumpkin Spice Base
If you like, you can make a big batch of the pumpkin spice base, and refrigerate. To make 8 full servings, cook 1/2 cup pumpkin purée with 2 teaspoons pumpkin pie spice, and 1/2 cup granulated sugar. Stir in 1/2 cup vanilla extract. Refrigerate for up to 1 week and use as desired. To serve, blend 1/3 cup pumpkin spice base with milk until frothy, and add 1 or 2 shots of espresso. Top with whipped cream and serve.
If you're looking for a great tasting freshly roasted coffee delivered freely to you that you can use to elevate your pumpkin spice latte, then head for Higher Grounds.